INHUME - Official Website
What a way to both celebrate 25 years of existence!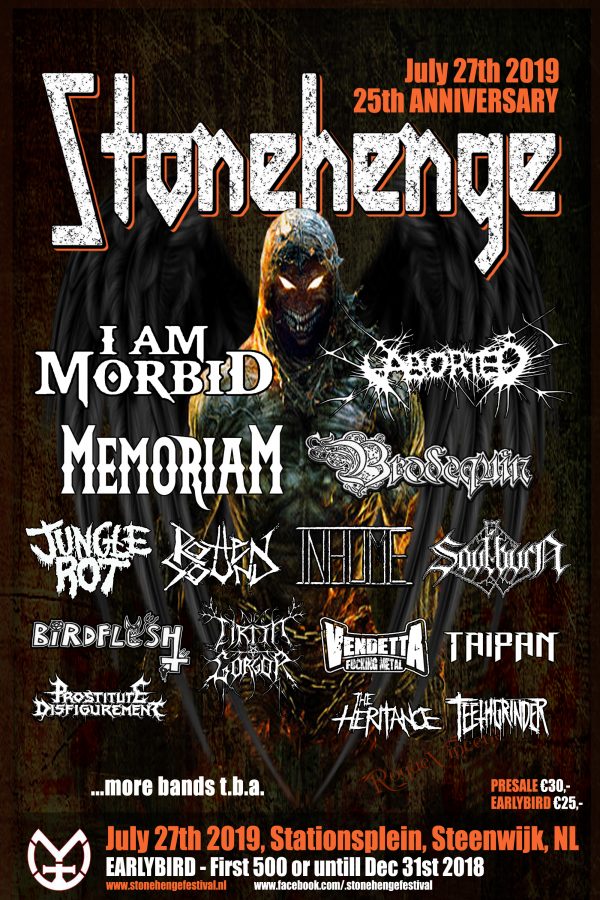 See you all at KALTENBACH OPEN AIR, Austria!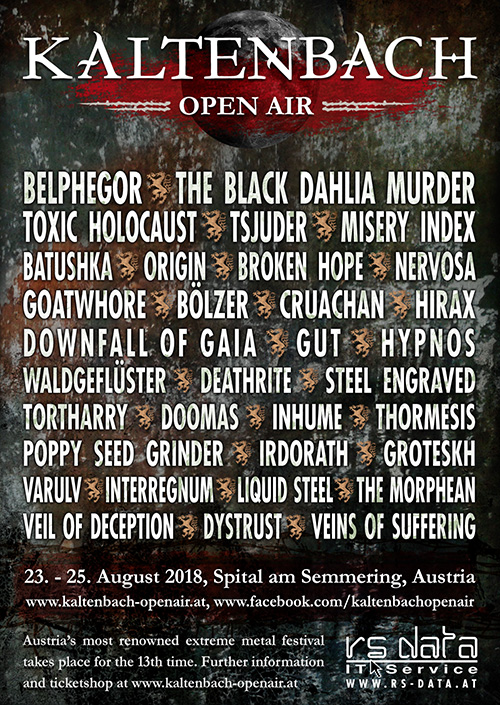 Inhume confirmed for Fekal Party "Final Edition", Modra Vopice - Prague 2018! (Czech Republic)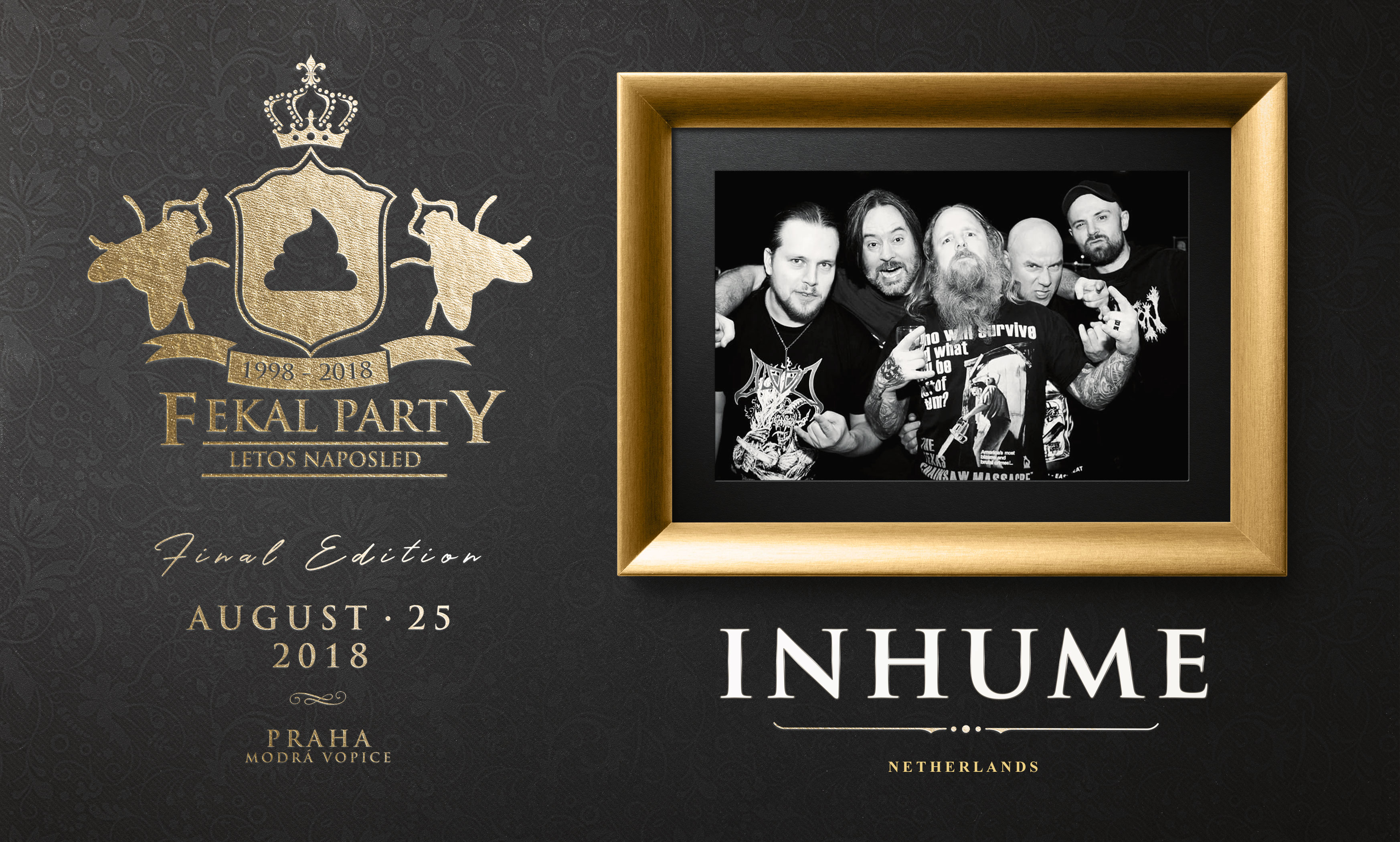 That's right!
Putrid Offal and Inhume will embark on a small Eurotour tour this October
See you all out there!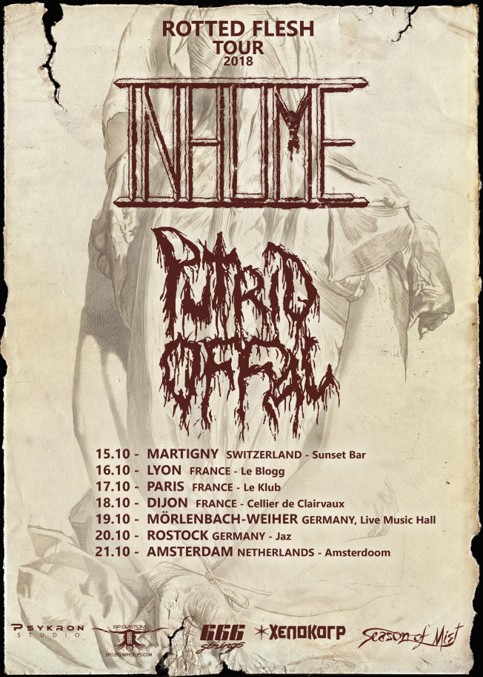 Putrid offal/Inhume "ROTTED FLESH" Eurotour 2018
October 15 Martigny, Switzerland
October 16 Lyon, France
October 17 Paris, France
October 18 Dijon, France
October 19 Mörlenbach-Weiher, Germany (+ Blood & Hellknife)
October 20 Rostock, Germany
October 21 Amsterdam "Make Amsterdoom Grind Again!", Netherlands (+ 01101111011101100110111001101001, Pulmonary Fibrosis & Skullhog)
More Articles ...